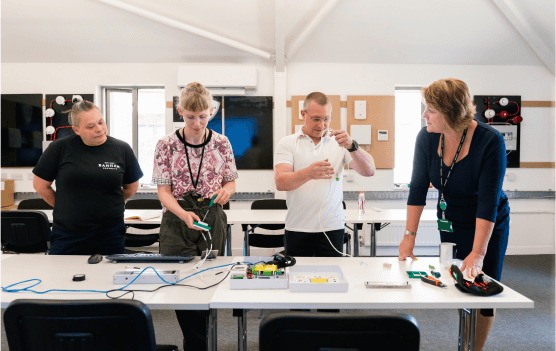 Fire, emergency and security systems
THE SKILLS AND KNOWLEDGE FOR SUCCESS
Combining on-the-job training with classroom-based skills training, a level 3 apprenticeship in Fire, Emergency and Security Systems is a cost-effective way to grow and train your workforce and equip them with the skills and confidence to succeed in a fire and security systems career.
Throughout this 36-month apprenticeship course, apprentices learn how to design, install and maintain electronic systems to protect homes, businesses and properties against fire, break-ins and other emergencies.
Find out more about the level 3 apprenticeship training on our course page which covers the curriculum of the course and more.
Banham Academy
WE'RE BEST IN-CLASS
We're currently trusted by over 50 companies to deliver industry-leading apprenticeship training and our apprentices benefit from our on-site training facility and our very own in-house, end-point assessment centre.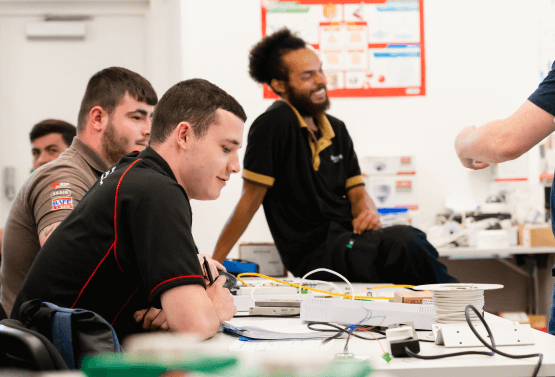 Information for employers
Training an Apprentice
Are you an employer looking to upskill your workforce or perhaps you're in search of an apprentice to grow your team? Banham Academy delivers apprenticeship training for more than 50 companies nationwide. Find out how we can help your business too.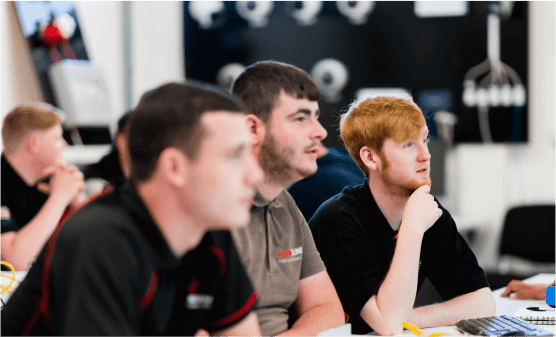 Information for apprentices
Becoming an Apprentice
Find out more about becoming a Fire, Emergency & Security Systems apprentice. Whether you're already employed in the industry or are considering a career in FESS, we're here to help with all the information you need.
ACADEMY LOCATIONS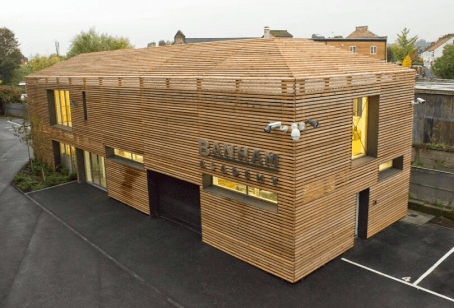 Our dedicated Earlsfield training centre in Southwest London is located just 15 mins by train from Waterloo and 5 minutes from vibrant Clapham Junction. The centre provides convenient access to London and the whole of Southeast England.
Banham Academy, 20 Thornsett Road,
London SW18 4EF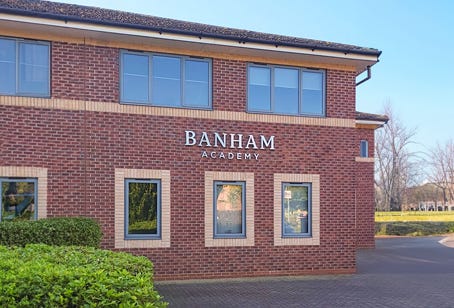 Bringing our industry leading training to the heart of England, our brand-new training facility in Derby boasts excellent rail and road links as well as ample on-site parking.
1-2 Mallard Way, Pride Park,
Derby, DE24 8GX
GET IN TOUCH
BANHAM ACADEMY APPRENTICESHIPS
Get in touch with the Banham Academy team to discover more about our apprenticeships. Call us on 020 7622 5151 or fill out our contact form and we'll be in touch shortly.