Banham Academy
Become an apprentice
Ignite your career in Fire Emergency & Security Systems with a level 3 apprenticeship.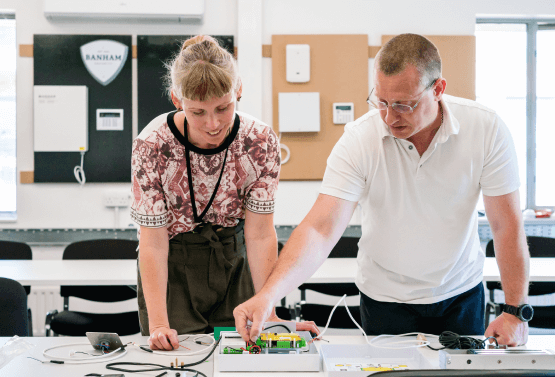 Apprentice training from Banham Academy
An apprenticeship from Banham Academy helps you develop essential technical and vocational skills for the future. Our apprenticeship is ideal for anyone with an interest in security or engineering, who can work practically in a hands-on environment.
Find out more about the skills and knowledge that our level 3 apprenticeship provides on our course page.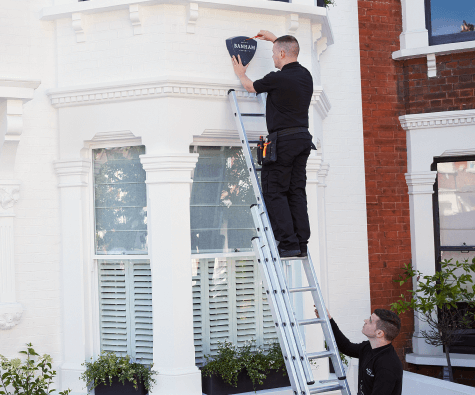 Find apprentice vacancies
If you're not currently employed but are looking for an apprenticeship vacancy, then you can register and search for current apprenticeships on the GOV.UK 'Find an Apprenticeship' website. Alternatively contact us today to find out how we can help.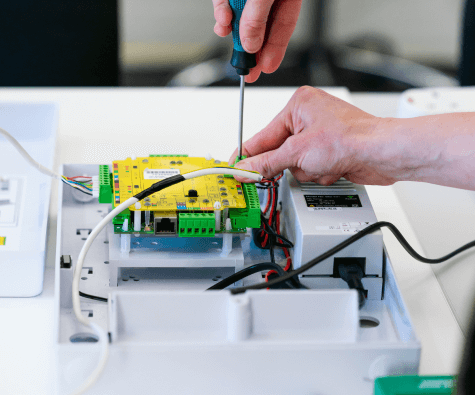 Apply for an apprenticeship with your current employer
If you currently work for an employer who is looking to develop their team through a Level 3 Apprenticeship in Fire Emergency and Security Systems, please ask them to get in touch. Our level 3 apprenticeship offers huge benefits for employers and apprentices alike. Find out more about the benefits to employers on our employer's page. Alternatively, get in touch today.
Banham Academy
Best in class apprenticeship training
As the UK's leading specialist apprenticeship provider for Fire, Emergency & Security Systems, we're trusted by over 125 apprentices and over 50 employers to deliver best-in-class apprenticeship training. Here's why our level 3 apprenticeship course is the best: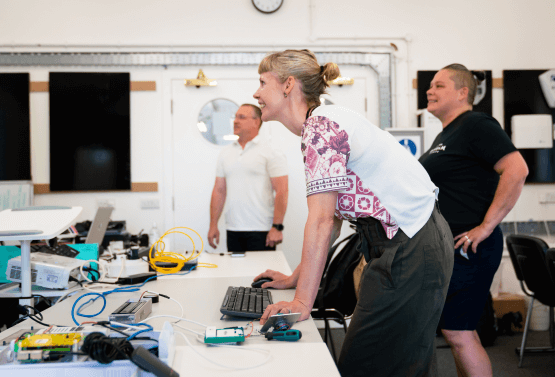 What does an apprenticeship cost?
Apprenticeship training costs are paid for by your employer through government funding. This means that you will not have any tuition fees to pay and will qualify without the burden of a student loan.
All you'll have to pay for is your day-to-day expenses such as travel costs and lunch.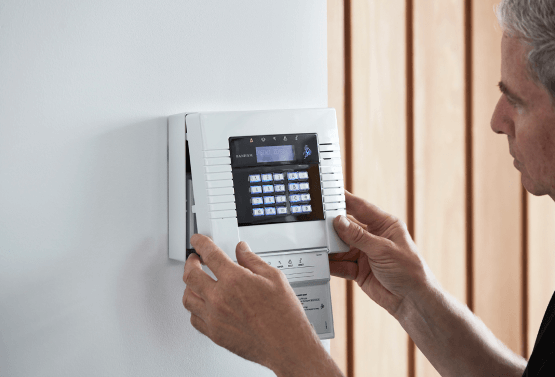 Payment and rewards
An apprenticeship is a real, paid job which combines practical experience with classroom learning.
Salaries are dependent on age, location and the company that employs you. Contact us to find out more.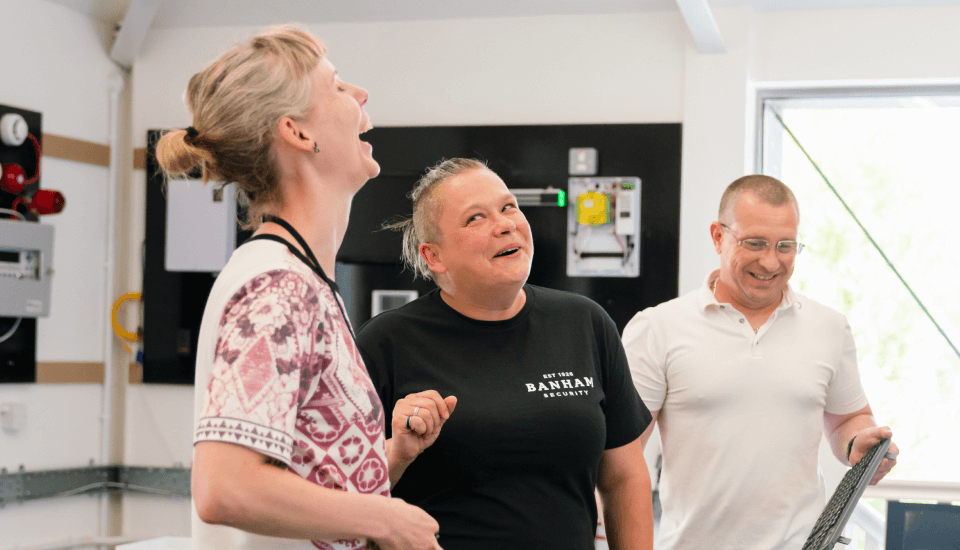 Spread the word
If you're a career advisor at a school or college or a relative or friend of somebody who is making decisions regarding their future career path, we'd love to hear from you. Please feel free to contact us using our online contact form or share a link to our website.