Banham Academy
Grow your business with the brightest sparks
Develop the skills of your team and secure the future success of your business with level 3 apprenticeship training in Fire Emergency and Security Systems.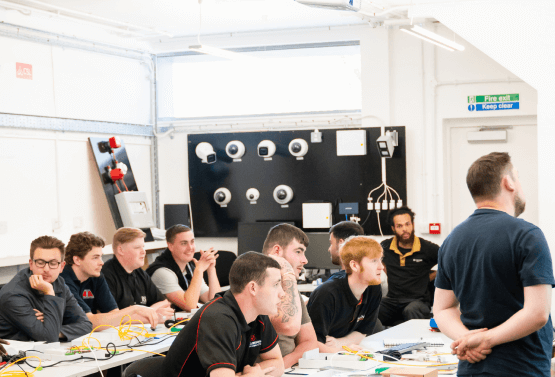 Apprenticeship Training for Business Success
Whether you're looking to upskill your current employees on an apprenticeship programme or are looking to grow your team with a new apprentice, the benefits of investing in apprentices are immense.
Future proof your business and raise standards with the latest skills, techniques and best practices
Grow and develop talent in order to reap the rewards of a motivated, skilled and qualified workforce
Government funding covers all or most of the costs of training an apprentice, making apprenticeships a highly cost-effective way to upskill your workforce and grow your team
Our industry-leading, Level 3 Apprenticeship in Fire Emergency and Security Systems equips your team with the latest knowledge and skills to give your business the ultimate competitive advantage.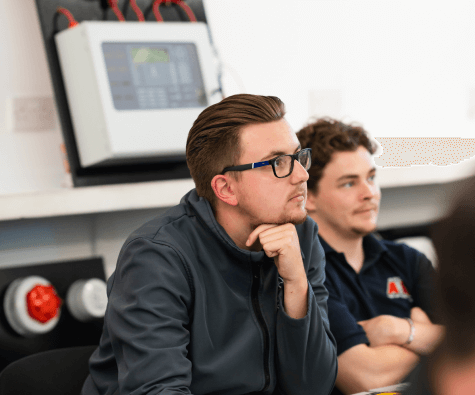 Enrol an apprentice
Signing up an employee for our Level 3 Fire Emergency & Security Systems Apprenticeship training is easy. Fill out our online registration course today.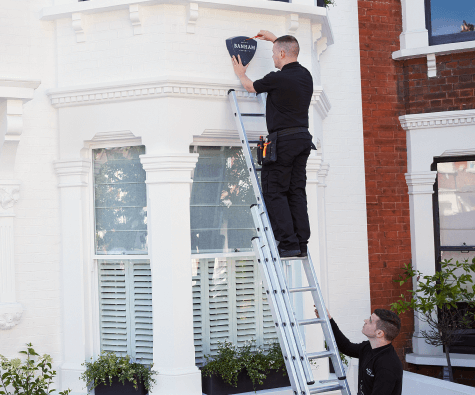 Searching for apprentices?
If you're looking to grow your business by recruiting a new apprentice, Banham Academy are here to help. As one of the UK's leading apprenticeship training providers in FESS, we can provide advice and guidance to help you find the right apprentice and advertise your vacancy for free on the government's 'Find an Apprenticeship' website. Get in touch and register today for more information.
Banham Academy
WE'RE BEST IN-CLASS
Our apprenticeship training course is available to any employer who is looking for level 3 Fire Emergency & Security Systems Apprentices. We're already trusted by over 50 employers nationwide to deliver apprenticeship training. Here's why...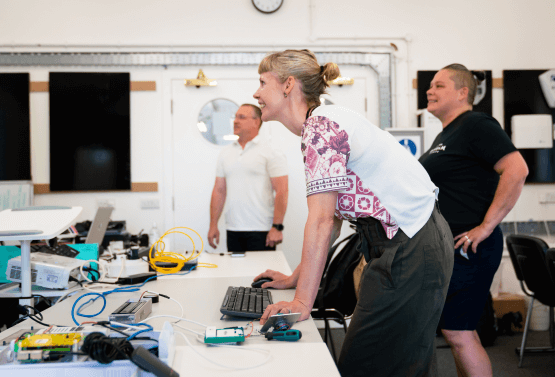 Costs and apprenticeship funding
Our level 3 FESS apprenticeship is either 100% or 95% funded for employers to help cover all or most of the training costs.
The level of government funding available depends on several factors including the age of the apprentice and the size of your business. Our level 3 apprenticeship is available to anyone over the age of 16.
For more information about funding, please get in touch using our online contact form below.